31 May 2010



Dear friend,

It has been a while since I sent you my first email. I would have written to you before, but as you have probably seen on your tele-vision and your inter-net, I have been a very busy island.

For a while I was even quite famous.

But now my Eyjafjallajökull has stopped erupting and making a big mess for everyone. This is good. I am no longer famous, and I have time to write to you again.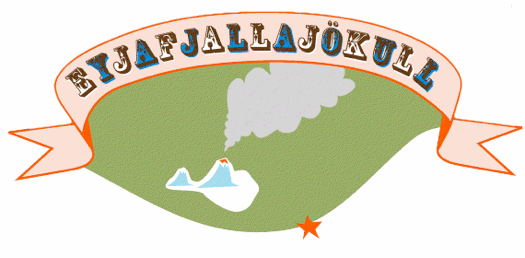 ** I apologize for the inconvenience **



I have heard that my volcano made life complicated for a lot of busy and important people who were going from one place to another in their flying machines.

Many of my friends even wrote to me on my Face-book and my Twitter and asked me to turn it off.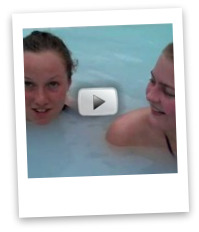 Unfortunately, I had to tell them that volcanoes are like my northern lights and your punk rockers: they don't like to do what people tell them to do.

(Even very, very busy and important people — my volcanoes do not listen to them either.)

A lot of my friends also wrote to tell me that they were stranded somewhere in the world.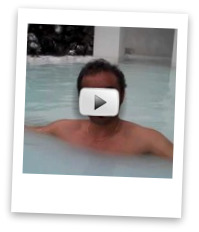 Some were not happy about it, like this nice young man from Scotland. Others told me they were glad, because they had good adventures, or because they had to stay longer with their girl-friends and boy-friends.

Some of them were even stranded on me, like these polite Norwegians, and this nice man from a big city called Manchester. But they did not seem to mind so much.




** Don't worry, I am not covered in ash **



Many of my friends think I am completely covered in ash, and they have asked me if it is okay to come and visit me.

They probably do not know that I am a big island, and compared to me, my volcano is rather small.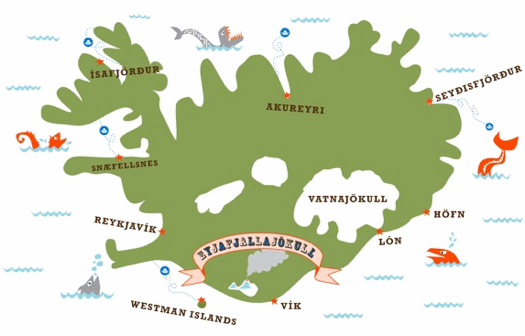 I know what you think — my volcano looks big on your tele-vision. This is true, but in this picture of me (hand-made by my good friend Helga Gerður) you can see that it is not so big.

(My people would also like you to know that they are fine. They have lived on me for a long time and they used to my ways. They usually do not make a big fuss.)

So as you see, you should not worry so much.




** Famous people know what is good for you **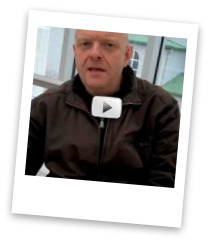 I have heard that many people think everything that famous people say must be true.

This is why the people who help me on this inter-net thought it would be a very good idea to ask a famous person to tell you, my friends, what to do when you visit my capital. (Many of you are very curious about this.)

The most famous person they could find is Doktor Gunni. He is not a real doktor, and not as famous as Mr. Viggo Mortensen, but many people think he is a very smart man.

Because they asked him nicely, he made this "list of only-mildly touristy things to do in Reykjavík" for you to look at.

(One of the things he thinks you should do is to have ice cream made with milk from my cows. That is a good idea, because I have very good cows.)






** Would you like to visit me someday? **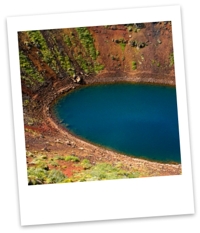 I know you are probably very busy doing important things, but if you would like to visit me one day, you can.

You don't have to hurry, because I plan to stay here for a long time. (I am not going anywhere.)

But if you want to think about it, you can talk to the friendly people at my airlines, which are called Icelandair and Iceland Express.

(They are good people who will be very polite to you, and give you a pillow if you want to sleep, and not wake you up to try to sell you things unless they really think you need them.)


Bless bless for now,


—Iceland




I stay put in the North-Atlantic, but you can also find me here:


Facebook

Twitter

Vimeo

Flickr

My Blog