Halló my friend,

This is Iceland. I am glad you are reading my email. Maybe, when you read it, you will wonder whether you should come and visit me, and think I may be too cold for you now.

But I am not. If you do not believe me, you can see it here and here. (Just remember your lopapeysa.)




** People say I am "romantic" **



Many humans like to visit me on their honey-moons. (They probably think I am very romantic.)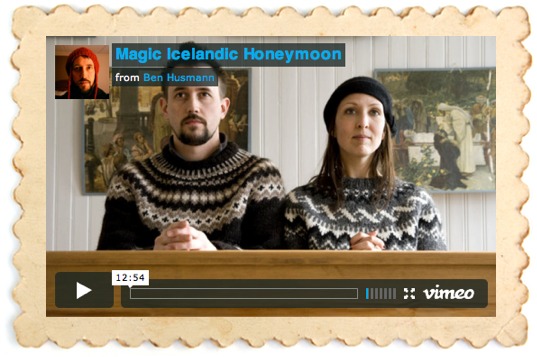 For example, Mark and Christina (whose friend took good pictures), Adam and Jessica (who dressed up), Stephanie and Shaun (who saw seventeen bands), and Mae Lu (who calls me a big, tiny island, and says I changed her and her new husband).

And if you do not think this email has too much rómantík in it already, you can klikk to see a video of Ben and Allison (and me) on their honey-moon.




** Are you curious about me? **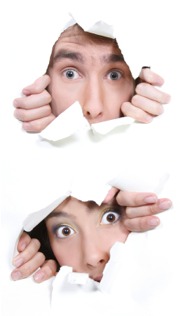 Many of my friends are curious about me. Maybe you are, too. This is probably because we are very different. (You are human, and I am an island in the middle of the ocean.)

It is also because I am a bit different from the country where you live.

My friends ask me about things like the color of my Northern Lights, whether my volcano is still erupting, and what words from my people's language to use on their new tattoo.

That is why the people who help me on the Inter-nets made a "Form-spring", where my friends can ask me all sorts of things.

Do you want to know something about me? Now you can just ask me.






** I have got mail **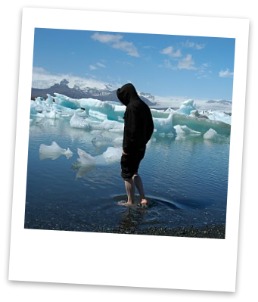 Since I learned to use all the Inter-nets, I have made many friends from all over this planet. And even though they are very busy and important people, they sometimes like to send me letters.

My friend Julien, who likes lobster soup and walking barefoot in my Jökulsárlón, wrote me this letter with many pictures, saying that he missed me. He is a very polite young man.

My friend Andrea, also visited me and had many adventures. Then she, too, wrote me a letter.

Some people, like Anthony, write me messages on my Face-book. Others, like Mandy, send me good emails like this one.

If you want to send me a letter, you can. Just email it to me by klikking hér, and a nice person who helps me with my Inter-nets will read it, and maybe even reply, if he or she is not very, very tired.


See you soon,


—Iceland




P.S. Would you like to visit me in a boat or a flying machine one day? Because you can. I will still be here.


I stay put in the North-Atlantic, but you can also find me here: